---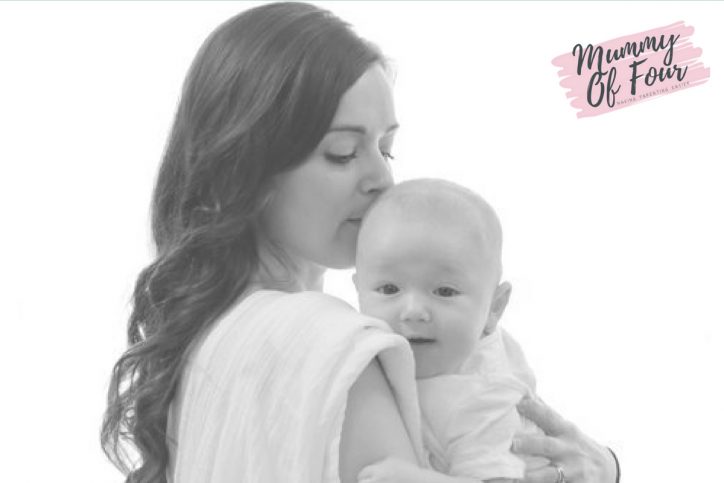 Dear Sir/Madam,
We are a professional Baby Muslin Products exporter and manufacturer in China. We mainly provide professional Custom and OEM & ODM service of MUSLIN PRODUCTS for BABY.
Our main baby products include muslin swaddle blanket, sleeping bag, burp cloths and so on. Safety is top of mind, each and every product goes through a rigorous course of testing before entering the market. Anything we can do to safely make your baby comfortable while making parents life easier equals a job well done for us.
Product Summary:
Baby Muslin Swaddles Blanket
Baby Muslin Bibs: Snap Bib, Burpy Bib, Bandana Bib, Washcloth Sets
Baby Muslin Sleeping Bag
About Our Services:
- On-time delivery is one of our key points.
- Quality product with Buyer satisfaction.
- Strong inspection team.
- Having our own production facility enables us to scale quickly to meet high volume demands.
- We have a professional design department that can meet the diverse design needs of customers for packaging, patterns, and logos, etc. Helping customers' products become more competitive in the market.
- We can offer flexible terms of payment, prices and delivery options - making us a perfect partner regardless of the size of your business.
Looking forward to your positive response in this regards.
For more information please visit our website: www.ubesthome.com
Sophie
(Manager Exports)
----------------------------------------------
Baoding Ubest Import & Export Co.Ltd.
Room 2902-2904, Maoye center, Baoding City, Hebei, China
Tel: 86 312 3113 390
Whatsapp: 86 159 3376 9723
Email: admin@ubestinc.com
Web: https://www.ubesthome.com/
Customize The Service To Find Out
---