Christmas Cushion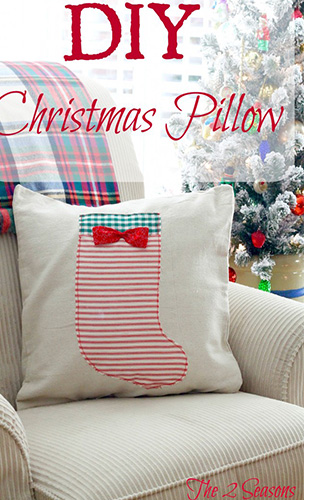 ---
The holidays are looming, and we know you're busy planning get-togethers and buying gifts for all your loved ones.

Besides giving toys and food, Christmas is a time for giving and sharing, where almost any gift is acceptable. However, you may want to give something that is relevant to the festive season. That would create a lasting impression on that person, way after the season has ended. A "Christmas cushion or pillow" is an excellent gift and a great addition to any bed or sofa, with that magical Christmas feeling.
Not only are these Christmas-themed cushions and pillows beautiful, but they bring that Christmas feeling to the whole house. They let off a strong aura that Christmas is in the air. They create the sweet feeling of nostalgia and the joys associated with this festive season. They create an atmosphere of happiness and love. There are many different designs of Christmas cushions and pillows, so there is anything that satisfies everyone's choice. From designs that adults love and for kids too, you can even have customized designs for your home. Here are a few of the Christmas-themed cushions and pillows that can be used as presents this Festive Season.
---