How To Measure Your Body?
---
Size is a key factor influencing the comfort of your clothes. Excessive size makes you look embarrassed, and the size is too small and makes you look cramped. When you buy clothes or custom clothes online, do you have headaches that are not clear about your body size? The information below hopes to help you.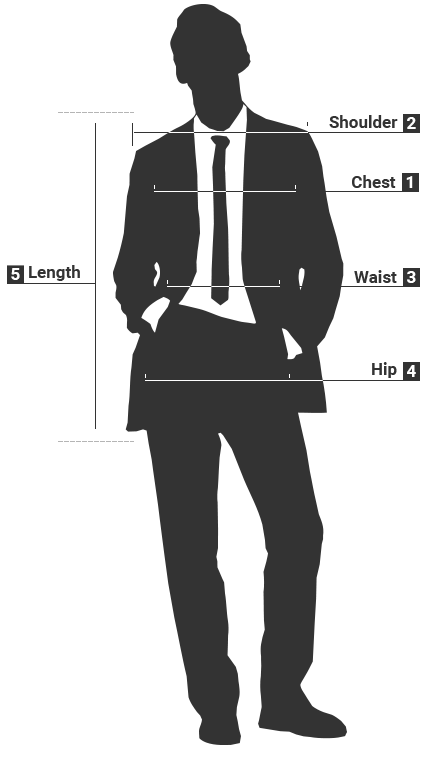 Bust
Arms relaxed at your sides, measure the circumference at the fullest part of your bust.
Shoulder
Relaxed shoulders, measure across the widest part of your shoulders.
Waist
Measure around the narrowest part of your waist, to ensure a comfortable fit, keep one finger between the measuring tape and your body.
Hip
With your feet, approximately 6" apart, measure around the widest part of your hip.
Length
Choose a clothing item with the preferred length and measure from the top to the bottom.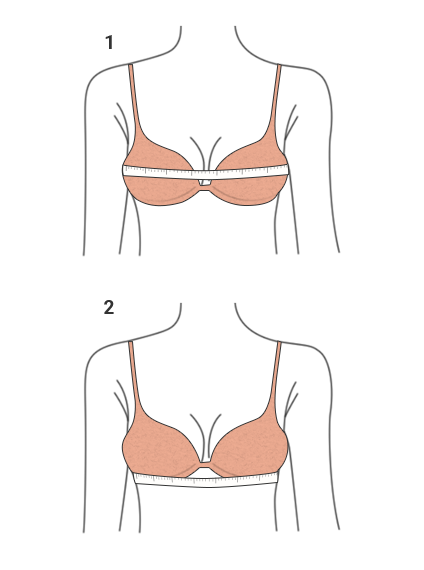 Band

Using a bendable measuring tape, measure under your bust. The measuring tape should be parallel to the ground and not be too tight or loose.
Cup
With the measuring tape around your back at band level, measure at the fullest part of your bust. Be sure the tape isn't too tight, but at a comfortable-yet-fitted position.
---