Men's Outdoor Work Shirt
---
At UbestWorkwear, we pride ourselves on our premium clothing made from durable, high-quality materials. Our basic outdoor shirts offer a great fit that will keep you dry and comfortable whether it's winter, spring, summer, or fall.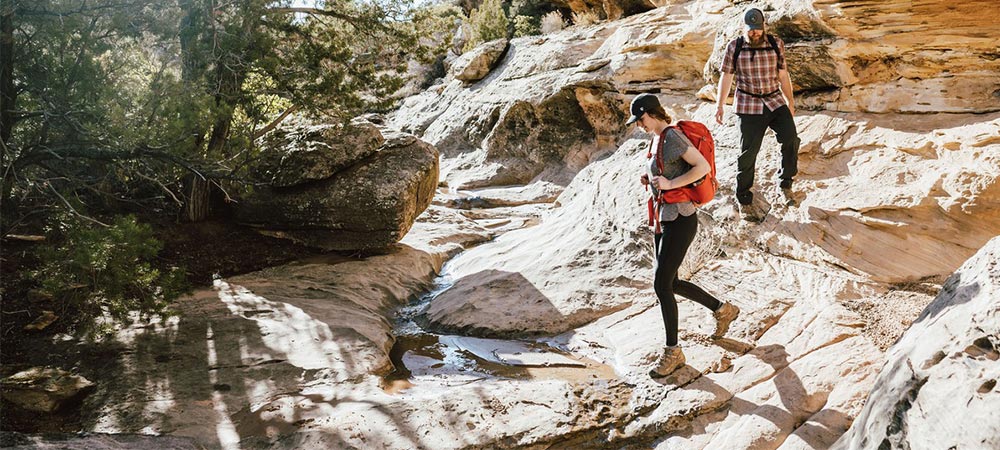 Here at UbestWorkwear, we stock a great range of men's work shirts and casual shirts. Ideal for those who work outdoors, much of the range is also smart enough that it can be worn in a smart-casual office.
Our goal is to make the outdoors cool again by providing our customers with apparel that will bring them comfort as they explore the world. Whether you fish, camp, hunt, or shoot, this top is the perfect piece of apparel for your next adventure. Each of our products combines quality and style for those who were born to roam.
Shop online today and get all the work clothing you need at great prices - You can also browse the rest of our workwear range.
---