The 3 Tips Every Sexy Man Should Know About Men's Underwear
---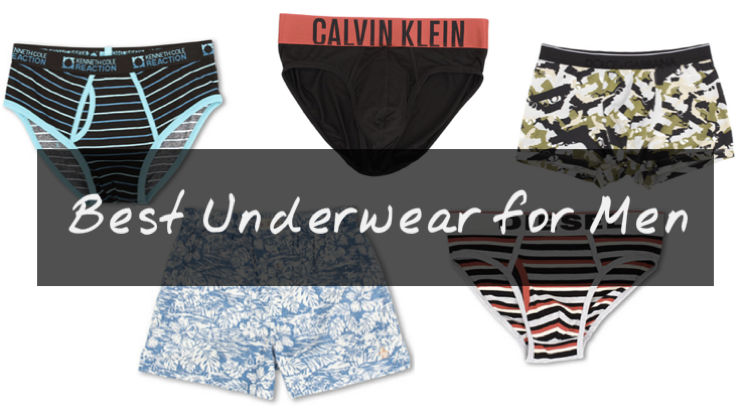 Men's Underwear Tip 1:
Low-rise underwear always makes your middle section look better. It doesn't matter if you're totally ripped, or you have a few extra pounds: nothing can make you look worse than wearing underwear that reaches too close to your belly button. Instead, low risers can visually make your torso look longer and make you look more proportionate.
Right, change your underwear and visually you've lost 5 pounds!
Men's Underwear Tip 2:
Do not wear long boxers. I know, some of us just get used to a particular style of underwear and fall in love with it. You should, however, reconsider whether long boxers are a good choice.
No sexy man ever wears long white boxers, ever. This cut is a sex-appeal killer because it hides your legs and takes attention off your pouch area. Additionally, it impairs mobility compared to shorter men's underwear cuts.
Men's Underwear Tip 3:
Stick to polyester and nylon underwear. If you've worn only regular cotton underwear, you're definitely missing out! I particularly love the feel of nylon. They are more expensive than cotton underwear, but the feel is beyond comparison. They make you feel light, you'll never get warm, any chafing, and they also keep you fresh.
---