UBESTINC---Company Profile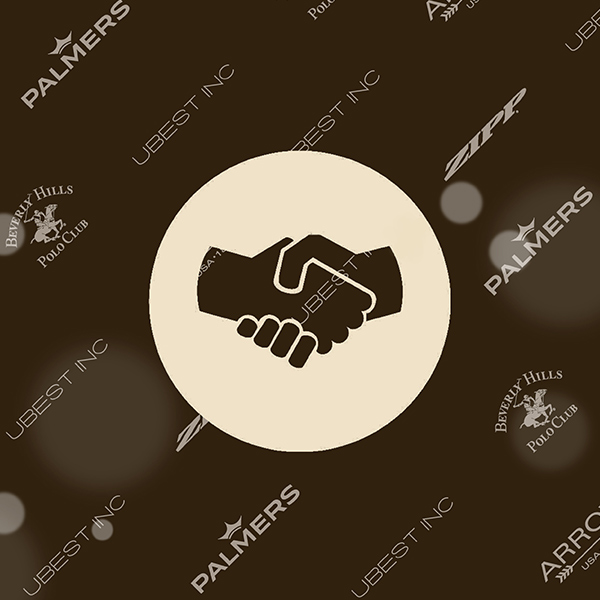 About Us
Ubestinc Export Trading Co., Ltd. was established in February 2009.
Our main business is Apparel, Home textiles and Furniture export. Our products are exported to all over the world.
We provide OEM & ODM services and have experience working with many famous foreign apparel brands. All along, we rely on high-quality products and professional services to win the recognition of foreign partners.
Cooperation Brand
Beverly Hills Polo Club---American famous leisure brand.
Palmers---Austrian high-end underwear brand with 90 years of history.
Arrow---Beginning in 1851 in New York, USA, it has become a symbol of men's shirts.
Contact Us
Tel: +86 312 3113390
Fax: +86 3123124288
E-mail: bdubest12@163.com