Workwear, Wearing a Sense of Freshness
---
This year's workwear had added a lot of feminine elements, revealing a feminine taste from the pattern to the accessories.
Work Jacket
Skirt + Martin boots, temperament and playfulness, with a gentle feeling in the free and easy ~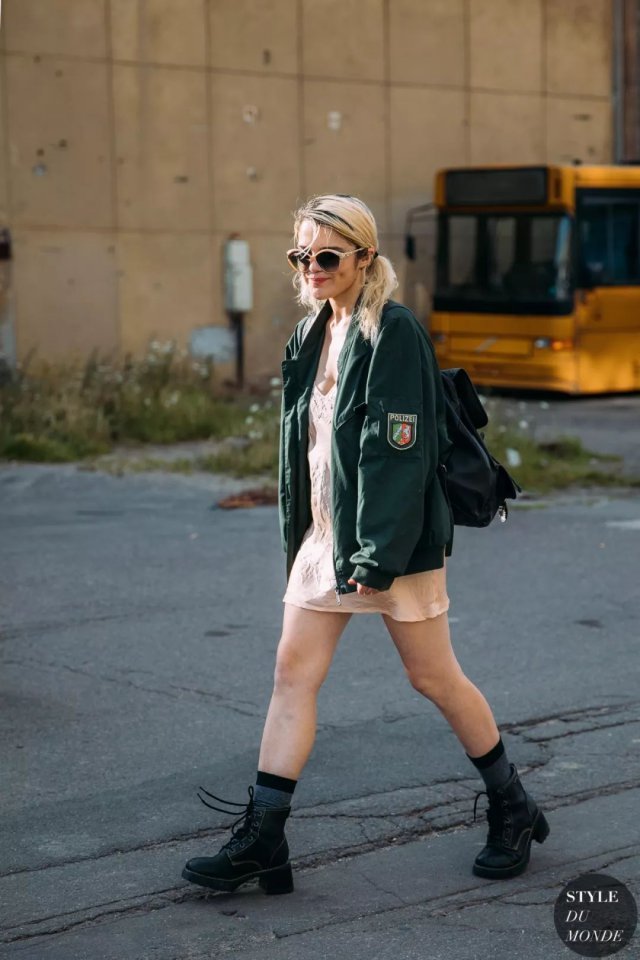 Work Pants
The improved work pants enhance its sporting attributes and are loved by young people.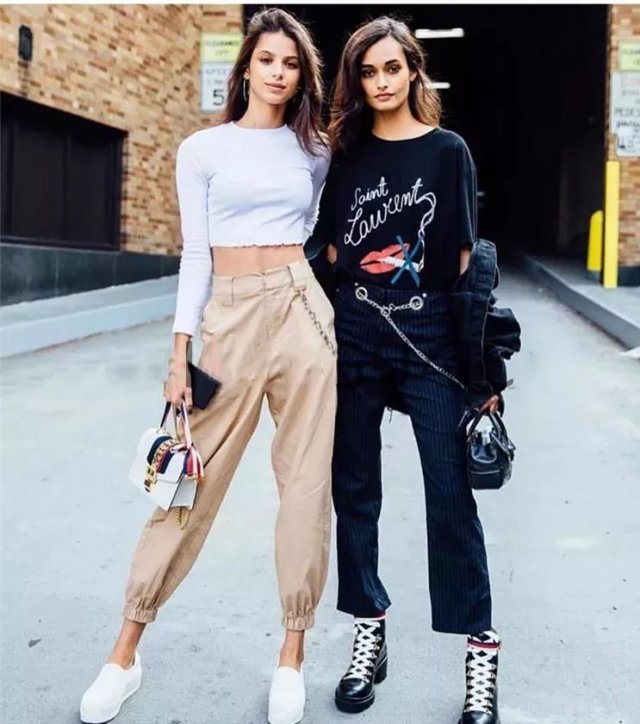 Work Jumpsuit
Compared to workwear items, the work jumpsuit is the easiest to match with a single item!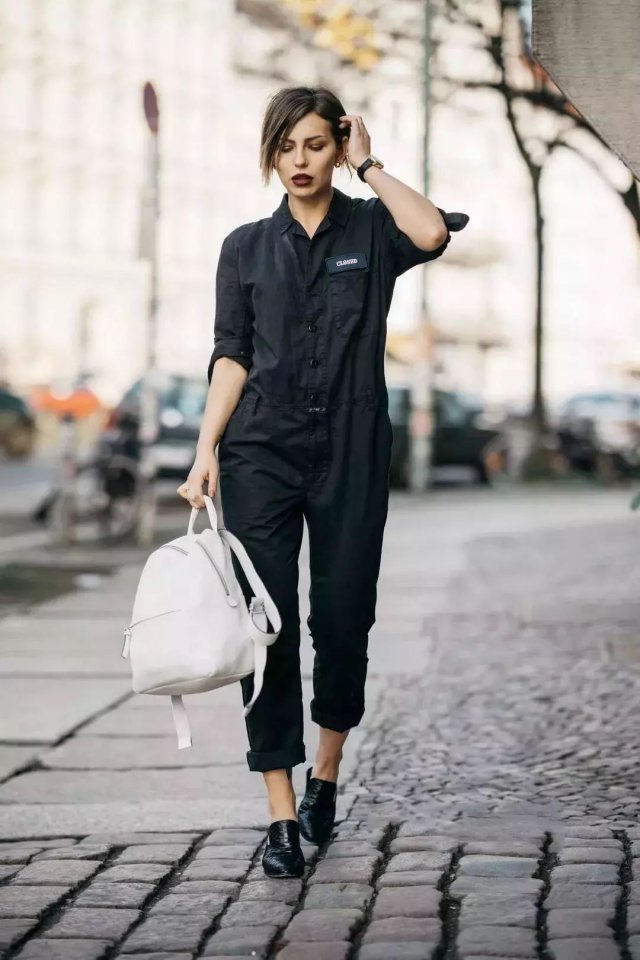 We supply good quality Workwear, Trousers, Overalls, Hi Vis Jackets and much more at very competitive prices.
Functional yet fashionable workwear that hard working humen are proud to be seen in - wherever they are.
Our aim is to deliver only the highest quality work wear.
You can also visit our vendor website at https://www.ubestinc.com/
---