---
Well known, the bedding section in the department store is so large; there are dozens of different types of pillows, sheets, and bed coverings. Not only are there different types of items, but then, they come in different colors, prints, and sizes.So whether it's linens, bed coverings, pillows or the insert you use with a duvet cover, knowing these terms will help you create the perfect bed.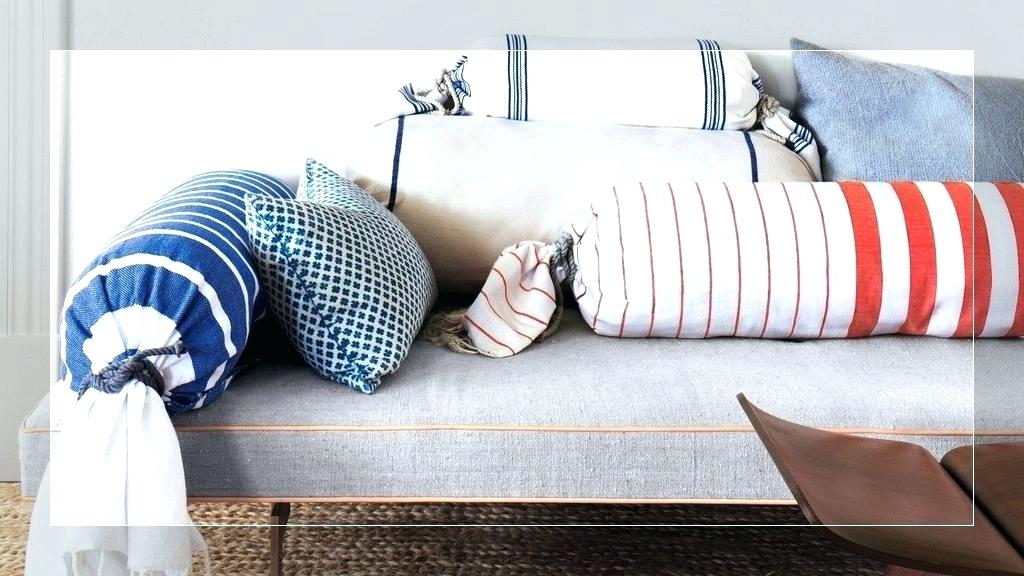 EURO OR CONTINENTAL PILLOW
A Euro or continental pillow—a large square pillow—is a decorative pillow that sits back against the headboard. The cover is removable for washing.

SLEEPING PILLOW
A sleeping pillow is a rectangular pillow that you lay your head on when sleeping. Sleeping pillows have three sizes—standard, queen, or king—to fit your bed or sleeping habits. There are many styles of sleeping pillows.
DECORATIVE PILLOW
A decorative pillow, also referred to as an accent or throw pillow, is a small pillow that comes in many shapes, sizes and colors to add decoration to a bed.
BOLSTER PILLOW
A bolster pillow is a tubular pillow used for lumbar support while sitting up to read in bed, but more often, it's used as a decorative pillow or accent pillow. These pillows range can be very small or can span the entire width of the bed.
PILLOWCASE
A pillowcase is used to cover a sleeping pillow, and sometimes decorative or bolster pillows. It's normally a rectangular shape with an opening on one end where you insert the pillow. It is recommended that you change your pillowcase at least twice per week to protect your facial skin from breakouts or skin irritation.
PILLOW SHAM
Pillow shams are decorative coverings for pillows, often designed with trims, ruffles, flanges, or cording. Add a couple of pillow shams to your bed for extra style.
---