Fluffy Indoor Area Rugs to Last the Winter
With winter just around the corner, it's time to think about ways to make your home warm and cozy during these cold months. Thick, luxurious rugs that you want to sink your cold feet in or wrap yourself with will work perfectly this time of year. Fuzzy faux fur animal shaped rugs and super plush shag rugs can give you the feel of a warm throw blanket just in time for winter in your home.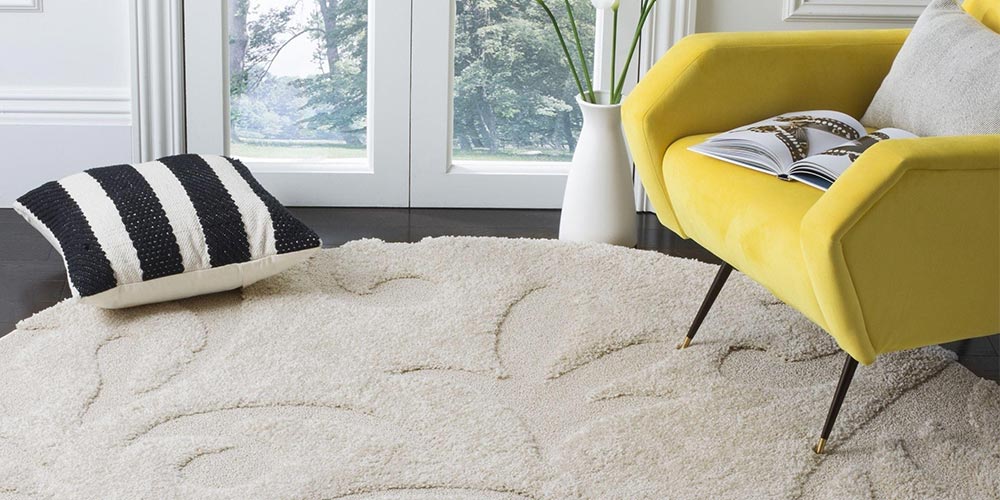 Our cozy area rug is ideal for traditional and contemporary rooms as it dampens noise and warms up cold bare floors. Comfortable to standing or sitting, Not only does it promise sublime underfoot comfort, but it would make the perfect elegance and class touch and great decorative to any room, add warmth and softness to any room.
Abstract contemporary floor mat rug put in the living room, bedrooms, for children play, women yoga, reading in a sturdy, etc; Put as a window mat show the Jewelry or other women fashion accessories; at the end of the bed for a cozy spot to rest.
The area rug is a great Christmas gift to your family and friend. They will very like it.