How To Care For Your Muslin
---
Cotton muslin is a soft, breathable fabric that's ideal for your baby's delicate skin. it's also incredibly easy to care for and stays soft wash after wash—two qualities every parent loves in a fabric. Here are a few tips to keep your muslin items looking fresh and new.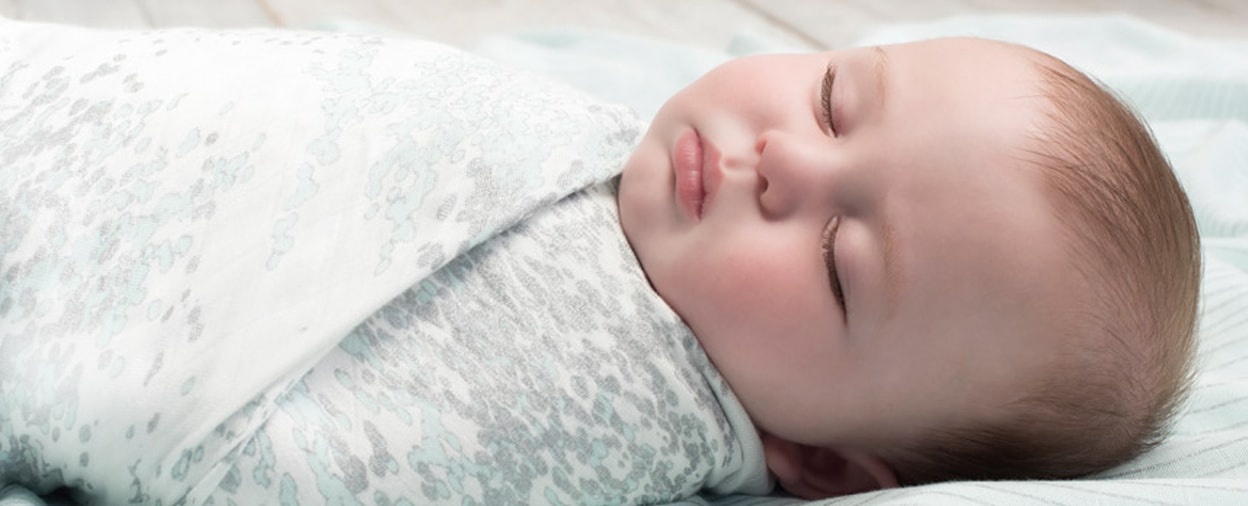 Everyday Machine Washing
Wash before first use.
Set machine to a normal cycle.
Select cold for colors and warm/hot for whites. Before placing items of like colors in the machine, zip all zippers and snap all snaps to prevent the fastenings from snagging. Also, for the same reason, avoid washing your muslin with anything that has Velcro on it.
Once the cycle is finished, remove items promptly from the washing machine. Tumble dry on low.
Do not iron or dry clean.
Hand-washing
Fill a basin with warm water.
Mix the water and detergent, using your hands to gently agitate your item. Soak for one hour. Do not worry if color appears in your water, this is normal.
Run cool water through item until rinse water is no longer soapy. Squeeze or push out the water.
Hang to dry, lay flat, or tumble dry on low. Do not dry any items that still have stains.
---