The Importance Of Workwear
---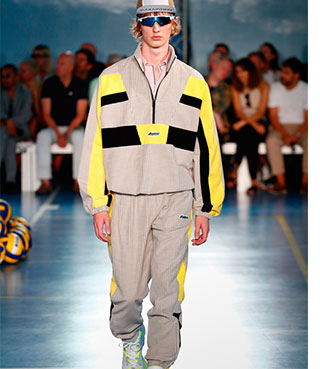 New Year, New Workwear

The New Year is here and it's full of potential. The 12 months ahead bring endless opportunities for success, wealth, and happiness. What do you need to fuel your goals? Quality workwear. Trying to achieve your goals while working.
Workwear is of great value to the safety and health of workers.
Don't be a live wire, check out the range of Workwear and Safety Wear to reduce your risk of injury at work whilst still being comfortable! The Workwear and Safety Wear range includes Safety Boots, Work Trousers and Work Jackets plus high visibility Vests. We have everything you possibly need to be safe and secure at work.
Whether you're sweating it out up in the gulf or feeling the chill in Victoria, our men's workwear has durable and functional workwear for every climate. Choose from a range of material weight, colors, and styles.
There's no question that workwear has been trending, utility-oriented apparel and, in turn, utility apparel shows up on fashion runways.
---