Men Underwear Style Guide
---
Every style of underwear lends itself to different uses and occasions. We have gathered the underwear styles we believe every man should know about, to enhance their comfort, fit, and concealment. Use this guide to update your drawers with multiple styles best-suited for you.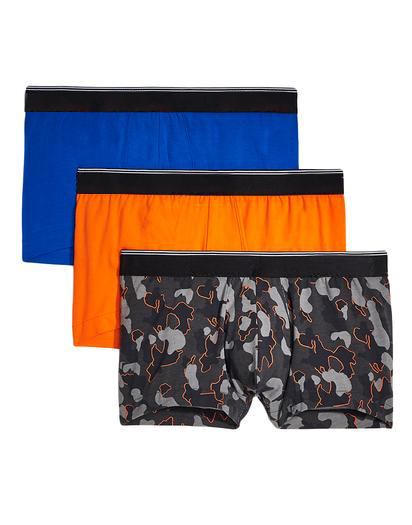 Trunk

Men's Trunk style underwear is similar to a boxer brief but has a more square design with shorter legs. Trunks usually have a body-hugging fit and can be worn comfortably with just about anything. The short leg lengths of men's trunks make them a great underwear choice when wearing relaxed or even fitted pants.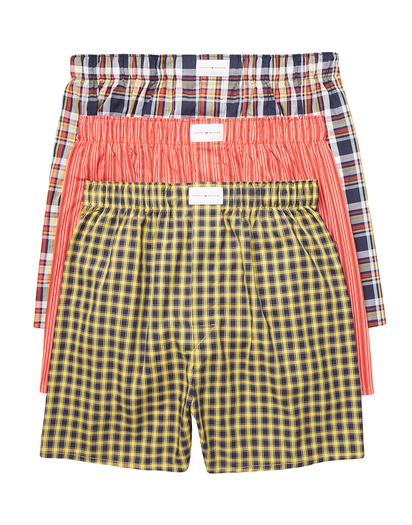 Boxer Short
Boxer shorts offer breathability and the freedom of movement due to a longer leg, and a relaxed or tailored fit. Wear loose-fitting boxer shorts with any outfit, Boxer Short can be worn outside, and the loose design makes the underwear more casual and fashionable. Whether it is at home or on the beach, Boxer Short is a good choice.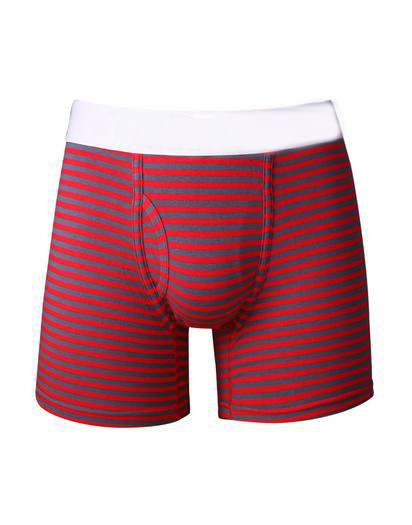 Boxer Brief
A cross between a brief and a boxer, the boxer brief has the long leg of a boxer, with the slim fit of a brief. This style is quite versatile and can be worn with jeans, dress pants, or even workout clothes. If you're a looking for a combination of leg coverage and a snug, body-hugging fit in your underwear, look no further than men's long leg boxer briefs! This hybrid of boxers and briefs gives you the best of both worlds.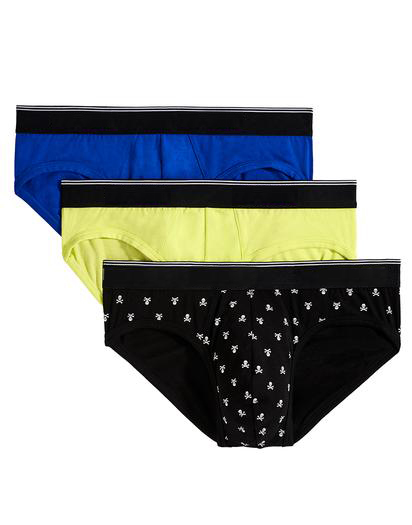 Brief
This classic, standard style is made for support and comfort. The back of a brief offers full coverage, while the front has the upper thigh exposed. Don't mistake a brief for "tighty-whiteys"-- they come in trendy prints and colors, too!
---