---
Whether you are looking for something to help accent an outfit or something to keep you feet comfortable and warm, Socks make a perfect accessory for guys, women's and boys. Great for anytime of year, socks offer many awesome benefits including trapping in the heat that escapes from your feet to keep you warm during the cooler seasons, as well as keep feet protected from dirt, dust and grime so your feet stay nice and clean. During warmer weather, socks are a great option to wear to help absorb sweat so your feet stay comfortable and dry, and your shoes don't get too smelly.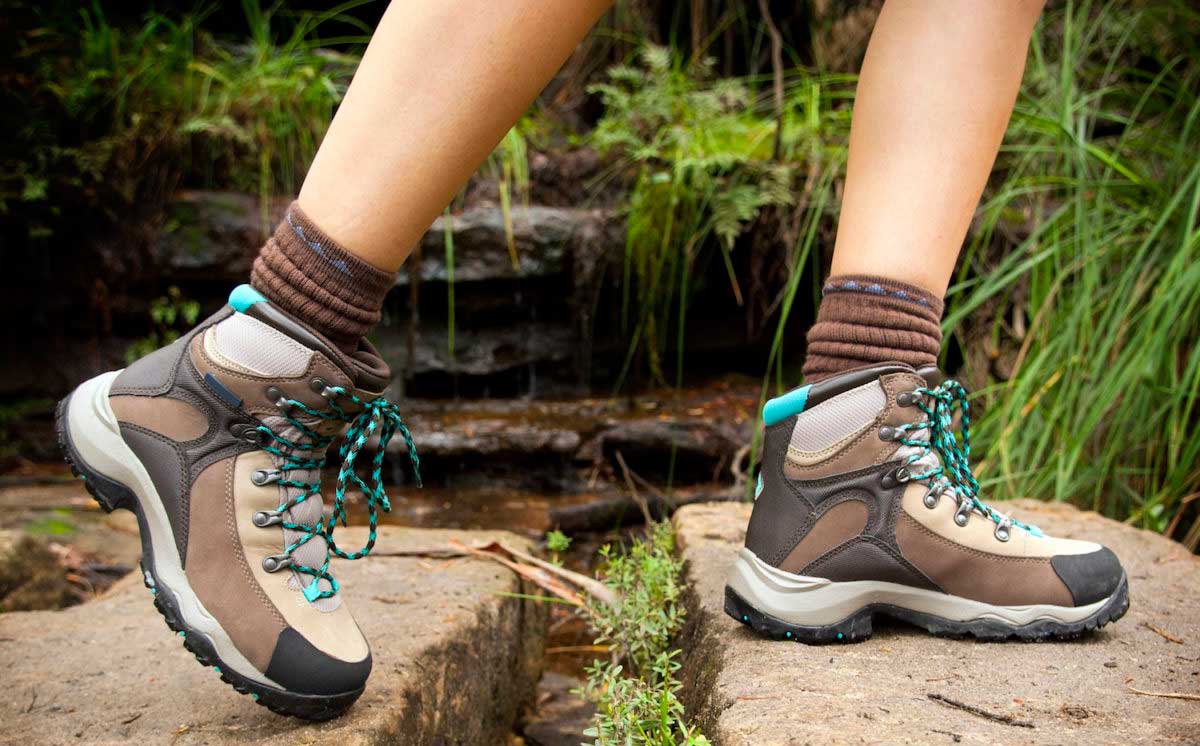 What is the difference between Heavyweight, Midweight, Lightweight and Ultralight?
Ubest Inc's have been designed to offer Comfort for a wide range of Outdoor activities and to make selection of the correct sock for your activity easier we have sub-divided into them into Heavyweight, Midweight, Lightweight and Ultra Light styles.
Heavyweight
Designed to be worn in colder conditions these are our thickest, most cushioned and insulating and are suitable for use with Mountaineering and Trekking boots. These styles have Terry loop insulation throughout providing defence against the cold with high density cushioning in the foot bed that remains resilient all day long.
Midweight
Designed for 3 season hiking and trekking in all conditions, our Midweight's offer a balance of high wicking yarns to manage variations in temperature that cause feet to sweat and resilient cushioning throughout the foot bed and around the ankle to keep the foot comfortable in leather and synthetic footwear.
Lightweight
Designed for 2 season versatility for warm weather hiking and trekking, our Lightweight's have been developed for use with lighter synthetic footwear. They offer dense underfoot cushioning for comfort, but have a light open knit structure for breathability.
Ultra Light
These are our lightest socks' using some of the finest yarns available. Resilient under foot micro cushioning provides all day comfort whilst the main body features large areas of mesh venting allowing the foot and lower length to breath and evaporate moisture rapidly.
We specialize in the design and manufacture of technical socks for Walking, Hiking, Trekking and Mountaineering as well as Running, Skiing and everyday outdoor style sports socks.
---