Underwear, A Good Gift Choice
---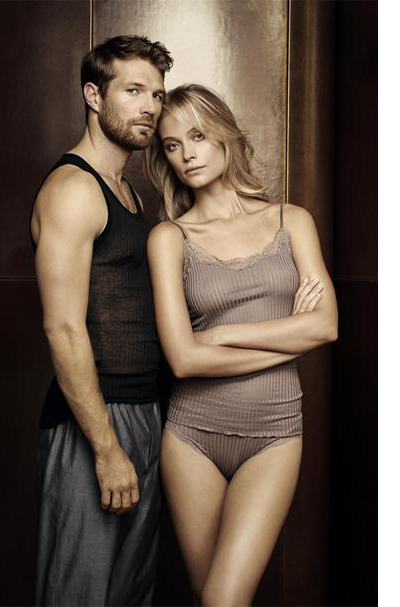 Underwear, is it only a gift that can be given between intimate lovers? Have you ever wanted to give someone beautiful, high-quality underwear, but then decided against it because you thought it was inappropriate? Those days are now over! Three legitimate reasons why giving underwear as a gift is acceptable.
1. PEOPLE SHOULD MOVE CLOSER TOGETHER.
Gifting underwear is associated with an unpleasant feeling and this must be overcome. As soon as someone takes the initiative, others join in, and in an instant, this is the most normal thing in the world. Only someone has to make a start. Do not be shy! Are you perhaps the forerunner?
2. YOU ARE MAKING A FEELGOOD GIFT.
Underwear is the only thing we always wear every day directly on our skin. If this gently clings to the body, fits perfectly and lies gently on the skin, you are not only giving a gift of underwear but also a feeling of sheer wellbeing!
3. NOT ALL UNDERWEAR IS EQUAL.
Those who gift high-quality lingerie share true values. The right underwear conveys a feeling of quality, luxury and comfort. Share this feeling with others!
GIFT UNDERWEAR, A GOOD IDEA, A BUSINESS OPPORTUNITY.
Contact Us
Tel: +86 312 3113390
Fax: +86 3123124288
E-mail: bdubest12@163.com