---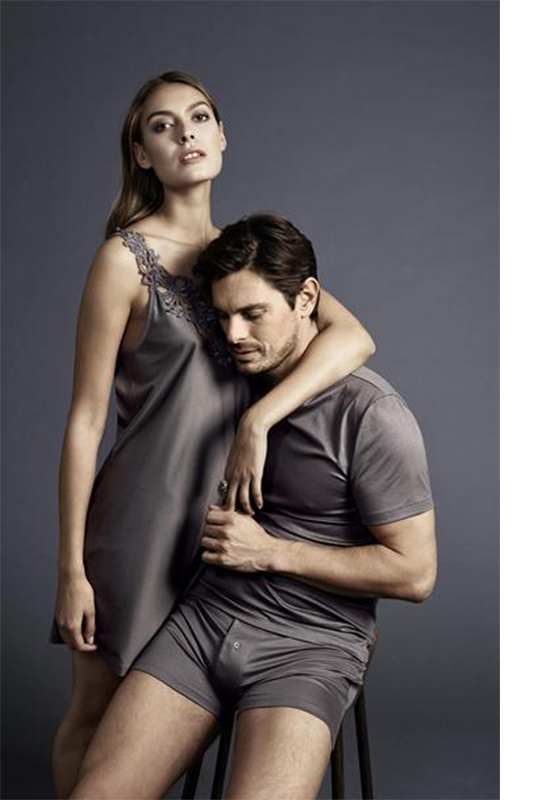 With the development of textile materials and technology, the materials of the underwear are mostly blended. In order to increase the elasticity of the underwear, different materials are usually blended with spandex. Under normal circumstances, the more the spandex content, the greater the elasticity, the higher the price of the same quality.
1. 100% Cotton + Spandex
(This fabric is the mainstream product on the market, generally in proportion to 95% cotton + 5% spandex)
Advantage: Good elasticity, good water absorption, soft and comfortable
Disadvantage: Poor moisture permeability, easy to wrinkle and shrink
2. Polyester Cotton + Spandex
Advantage: Good elasticity, durable, quick drying
Disadvantage: Easy to generate static electricity, easy to absorb dust
3. Modal + Spandex
Advantage: Natural,comfortable, good water absorption, good drape
Disadvantage: But clothes with high modal content, not durable, easy to deform
4. Nylon + Spandex
Advantage: Natural, comfortable and silky, flexible and durable
Disadvantage: Poor heat resistance and light resistance
5. Milk Silk Fabric
Advantage: Natural fiber, closer to human skin. Durable, washable, easy to care
Disadvantage: Poor air permeability
6. Ice Silk Fabric
Advantage: Silky, cool, breathable, antistatic
Disadvantage: Seasonal is too strong, only suitable for summer use
The caressing feel of cool flowing silk-satin on the skin is sensually captivating even after the most fleeting encounter. Regardless of the choice of quality made by the wallet, the body aesthetics have long since made the decision between like and dislike.
Contact Us
Tel: +86 312 3113390
Fax: +86 3123124288
E-mail: bdubest12@163.com
Website: https://www.ubestinc.com/