Ultimate Guide To Men's Shirt --- Pattern
---
Wear different clothes for different occasions. However, there is one wonder garment that works across the whole spectrum of social settings. Wear it to a funeral, wear it at the pub, wear it at work, wear it to meet the Queen. With all of its different variations, the shirt is without a doubt the most versatile article of dress there is. How much do you know about men's shirts pattern?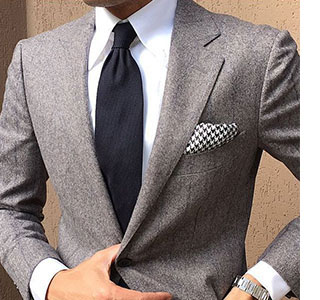 Solid Pattern -This is the simplest pattern, nothing else. But solid shirts are anything but simple, especially if you play with the weave. A solid white twill fabric has a very different look and feel from a solid white poplin.
Solid shirts are less demanding on ties and can be worn as long as they are not too exaggerated. In addition, with a solid color shirt, men can choose to highlight other aspects of the shirt, such as the distinctive neckline, or focus on what really matters.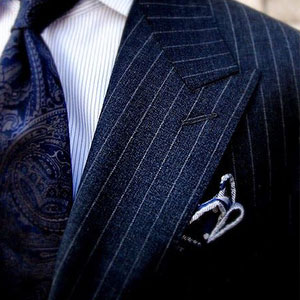 Stripe pattern - Less formal that a solid, the striped shirt is a man's opportunity to add some pizazz to his outfit. Most men can't go wrong with a classic white on blue, but those who know how to dress seek to add certain accent colors such as red or pink to liven up the hues in the face. Many people are confused with wearing striped shirts with striped ties. The rule here is that the distance between the stripes should be different; otherwise you have the optical illusion of movement .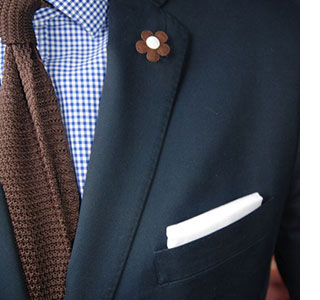 Check Pattern - The most common pattern. Large check shirts look more casual and relaxed. The small check shirt looks more rigorous and formal. Today, most men are intimidated to wear such a pattern of a suit as that it appears to overpower ; it needn't be , just remembers not to mix like patterns ; a checked shirt with a solid suit and striped to tie is a great combination. Just don't wear it to meet the Queen of England.
---